Auctioned painting at "Sips w/ Chicks"
Auctioned painting at "Sips w/ Chicks"
Social media variants for the gardens' "Sips w/ Chicks" fundraiser
"Undergroundies" 2019, oil
"Cucurbitae" 2019, oil
In the countless hours I've volunteered at my community garden, some of my favorites are sign painting, event planning, and teaching children.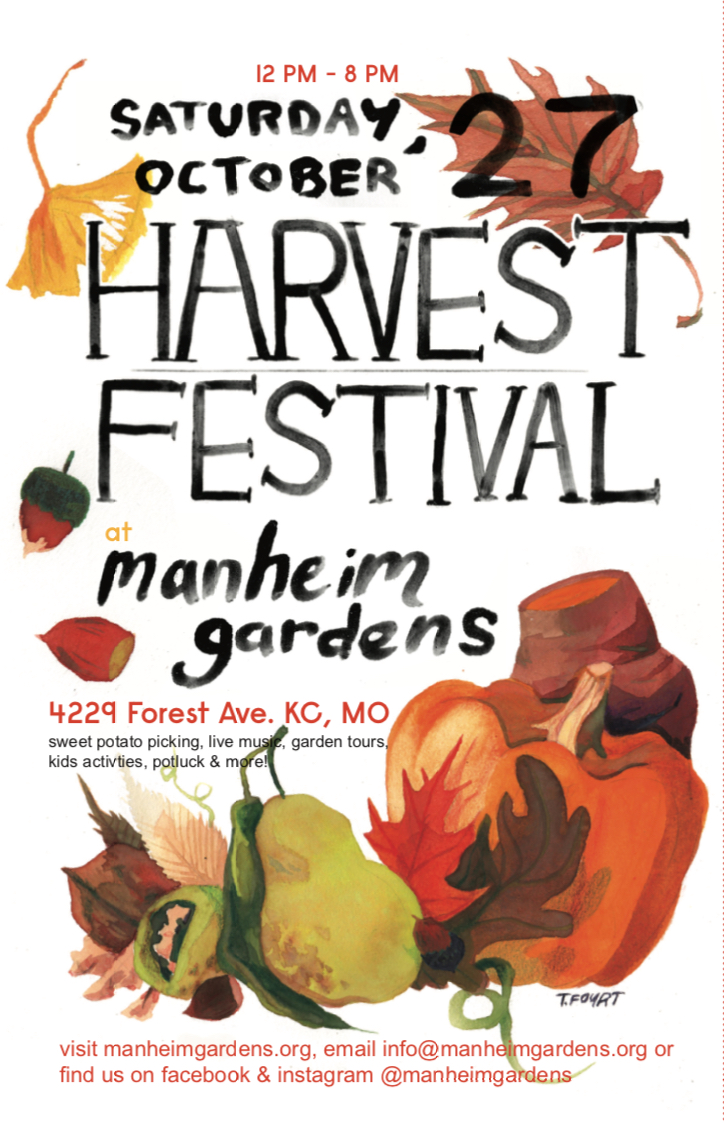 I've made many event flyers and posters for Manheim Gardens over the years.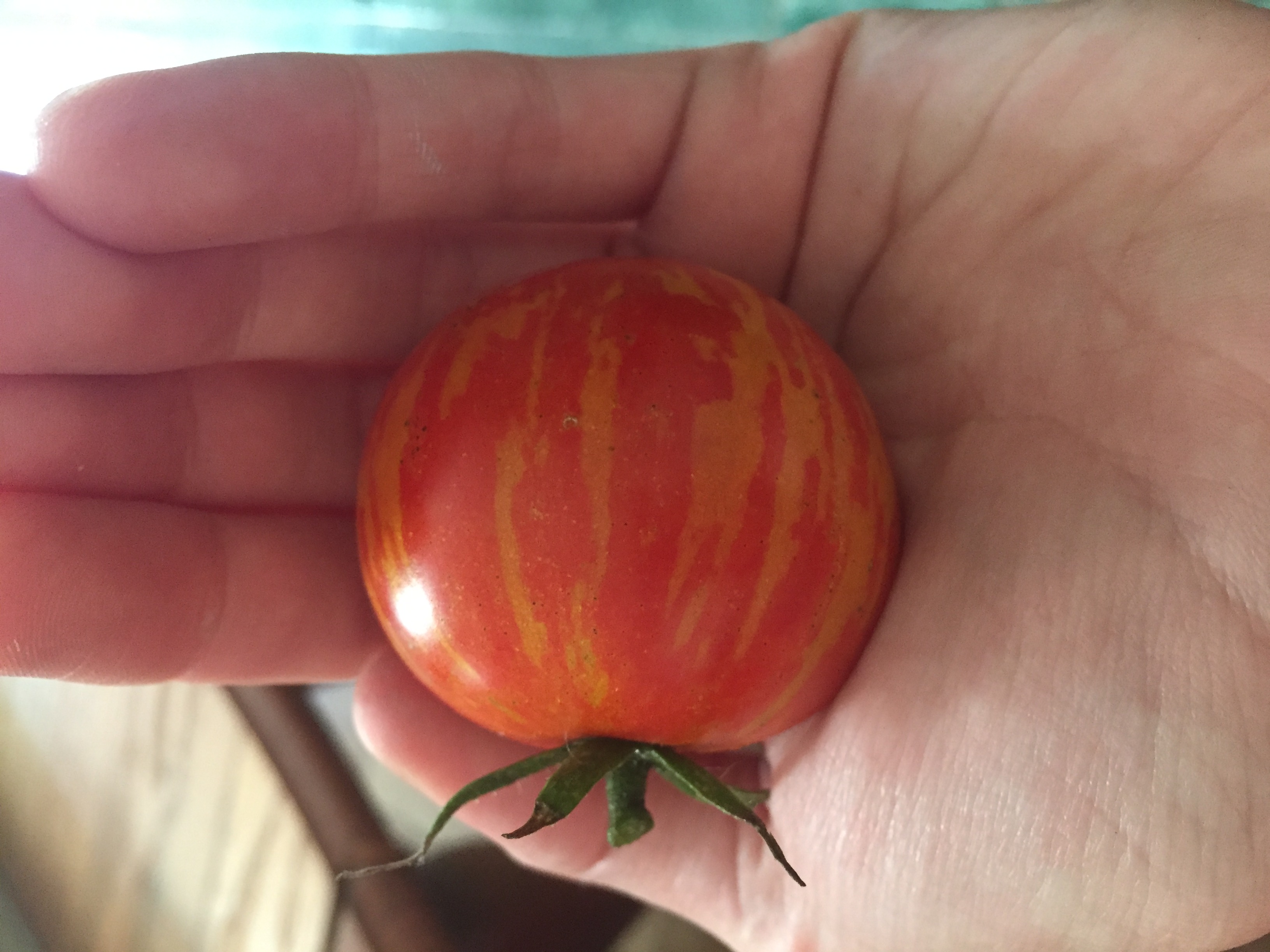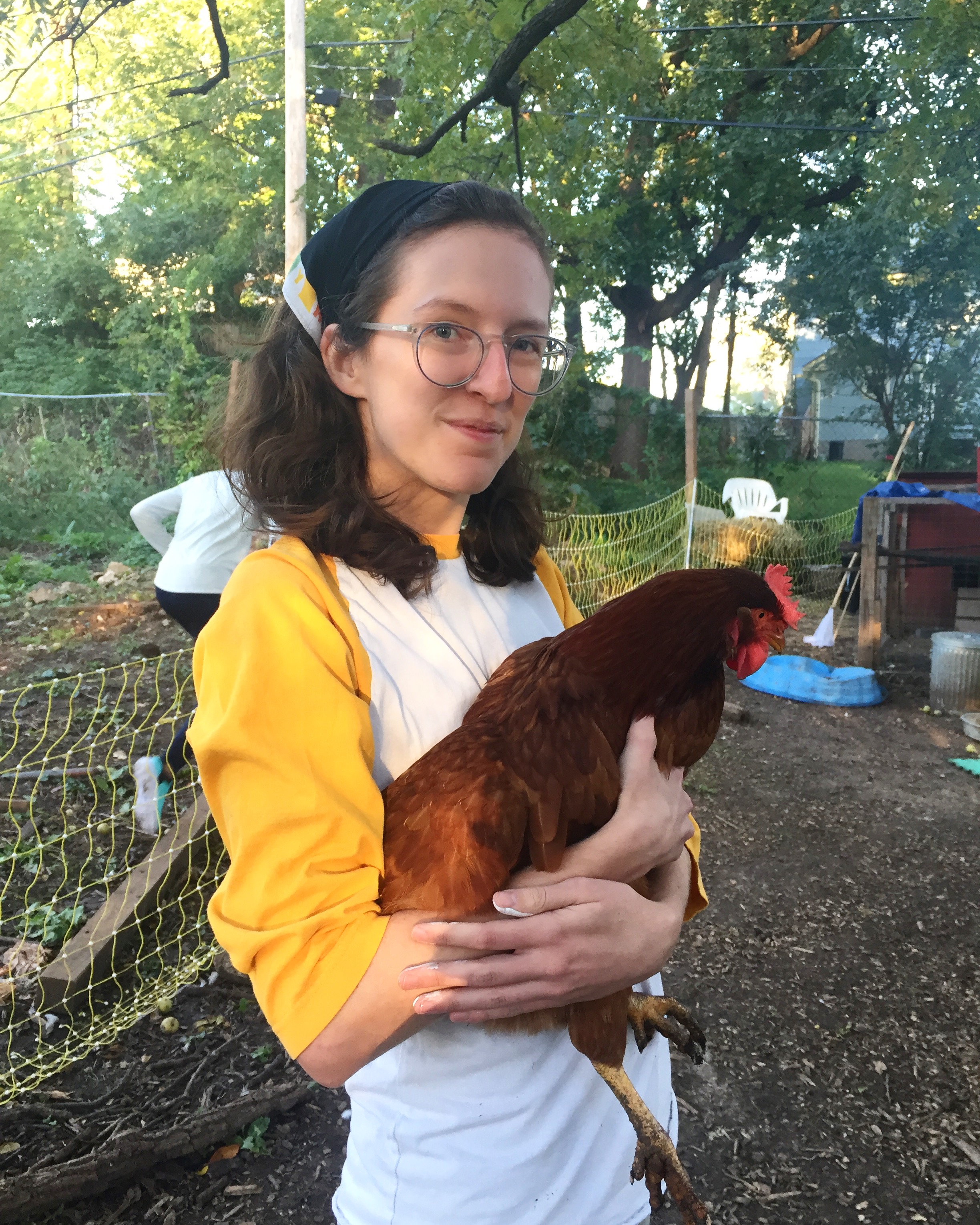 The natural has always been a key player in my growth as a painter; sustaining me physically and spiritually towards my goals. It provides more than enough inspiration I could ever need, and much like the systems inherent in creating food itself, I am feuled by changing seasons. My work flourishes in summer, when life is abundant and colors are vibrant, fills out in autumn's vibrance, and even keeps itself warm in winter. The Earth humbly reminds me of its brilliance in a hundred subtle ways, daily.
I also incorporate my travels into my painting, such as the Pacific NorthWest trip I took in 2017.