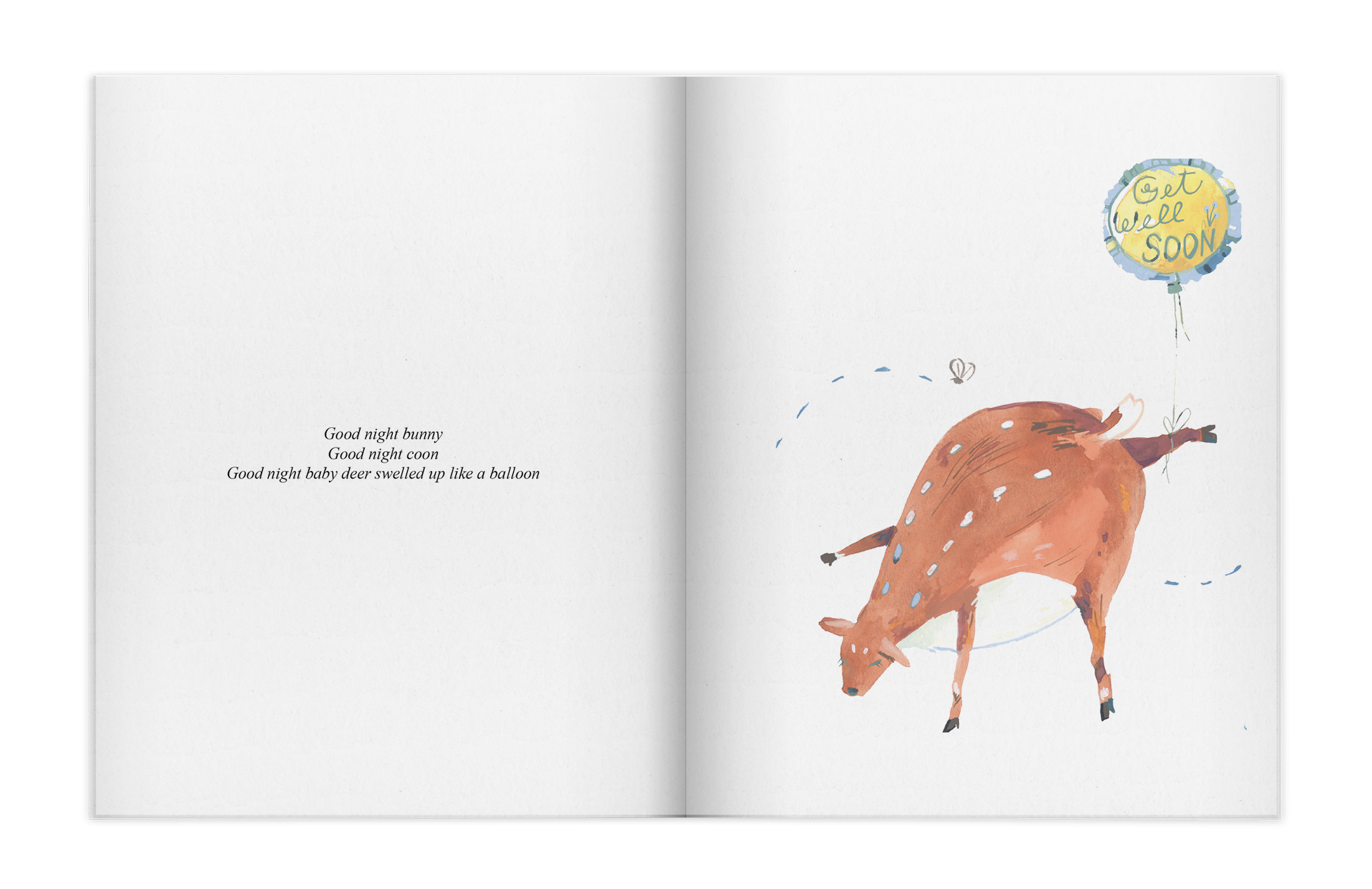 Goodnight Bunny

Kansas City author Sarah Chaney commissioned 20 pages of illustration for her original picture book humoring the normalcy of roadkill. Adorably creepy animals are the focal point of this all-ages homage to the "what's that on the side of the road?" dillema.

The goal? An approachable angle to a common roadside un-attraction.

Publishing date coming soon


In Mary's Words
Charming prose accompanies stunning greyscale art in this heartfelt collection poems. Illustrated by her granddaughter in india ink, inspired by the whimsy of children's illustrators like Shel Silverstein and Roald Dahl. Perfect for readers of faith, who celebrates God through nature, peace, love, and joy.
Purchase on my online store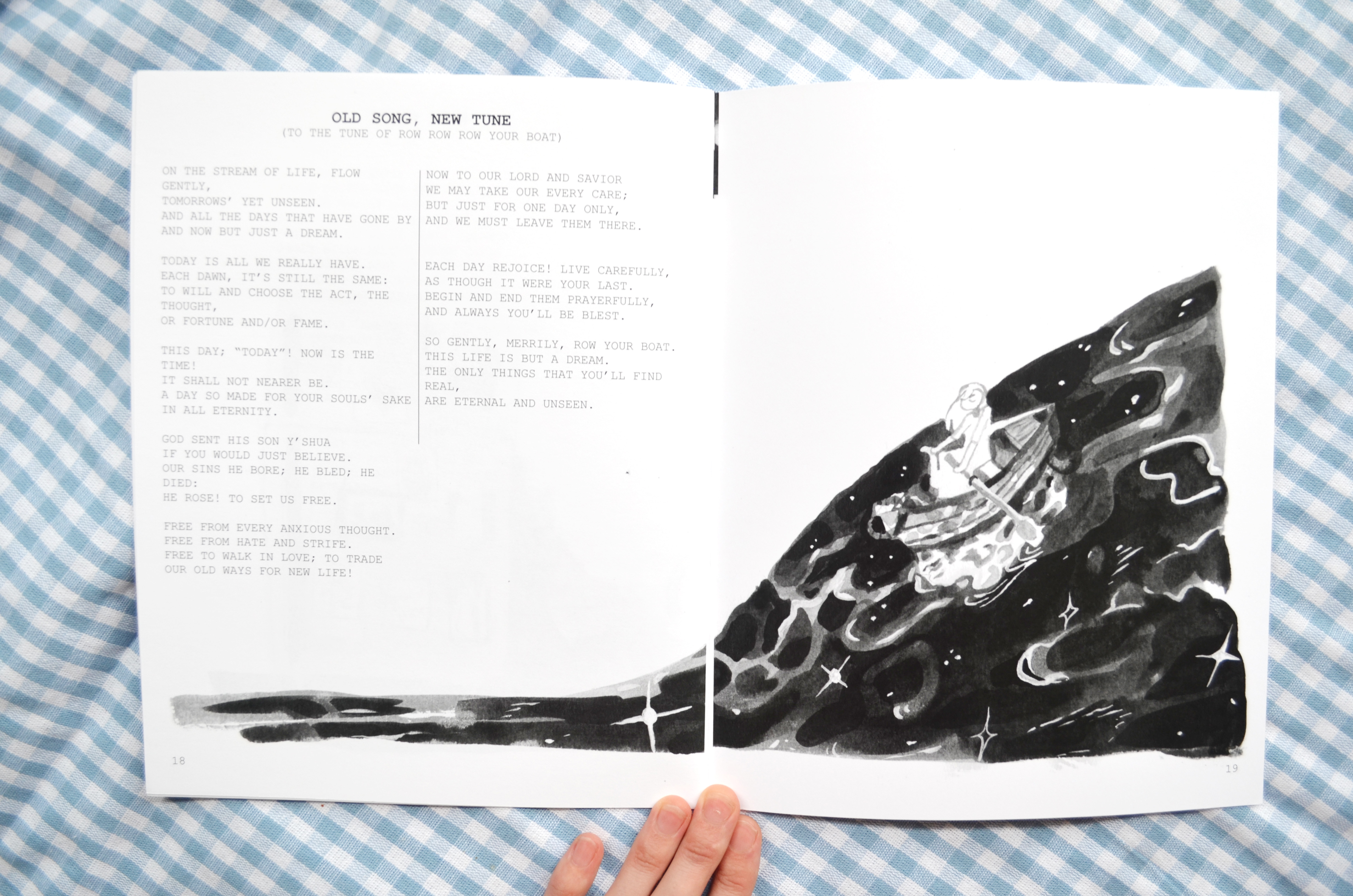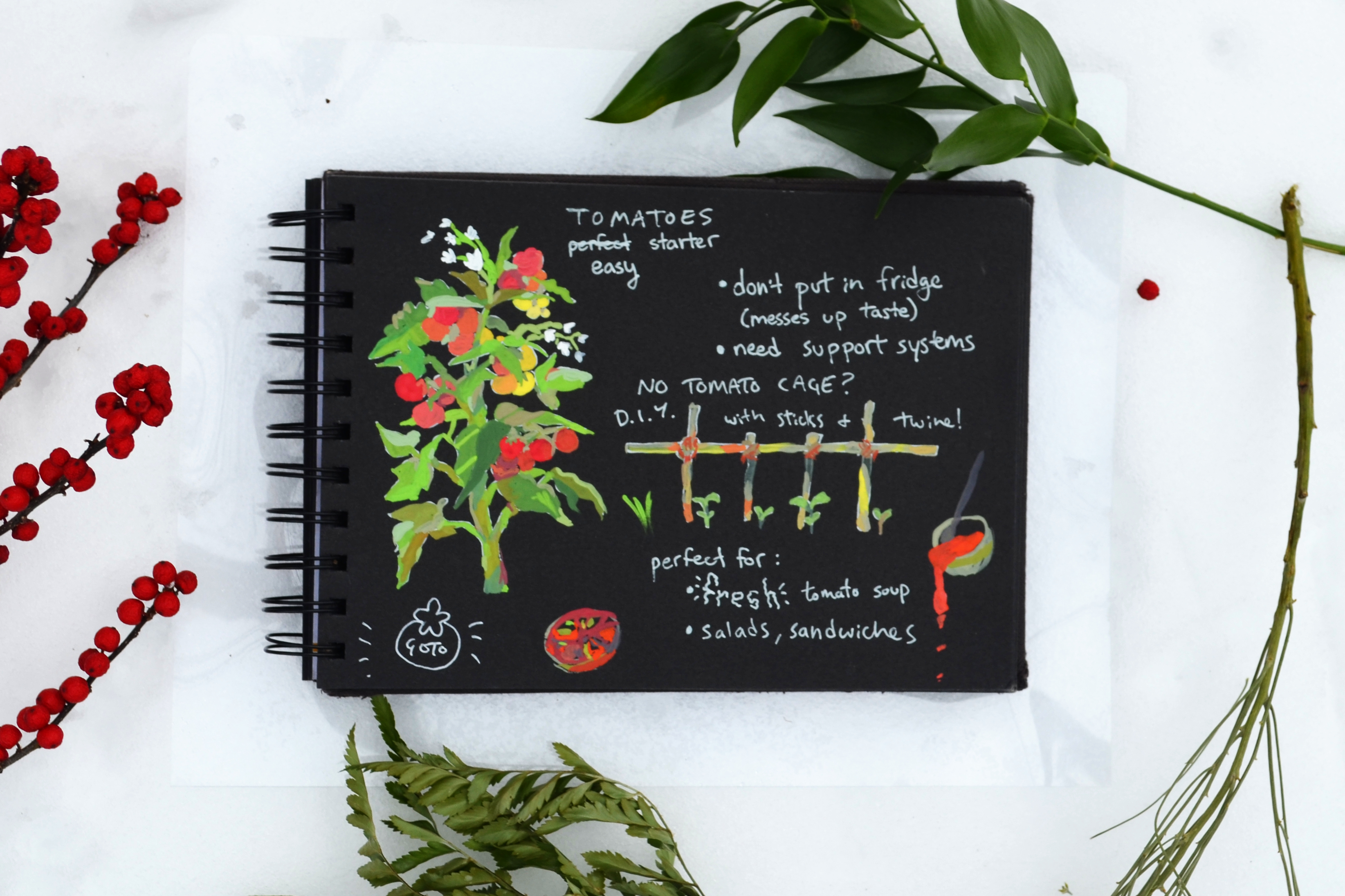 Gardening Zine
Homegrown style how-to guide for beginner gardeners, on easily growing 15 vegetables and herbs!
24 laser printed pages of paintings, fun facts, the plant's individual growing specifications, plus a full growing chart! Good info for all ages and experience levels.
Purchase on my online store.